Inflammatory Bowel Disease Fellowship
The Advanced Fellowship in Inflammatory Bowel Disease is a one-year Non-ACGME IBD fellowship conducted at the University of California San Francisco.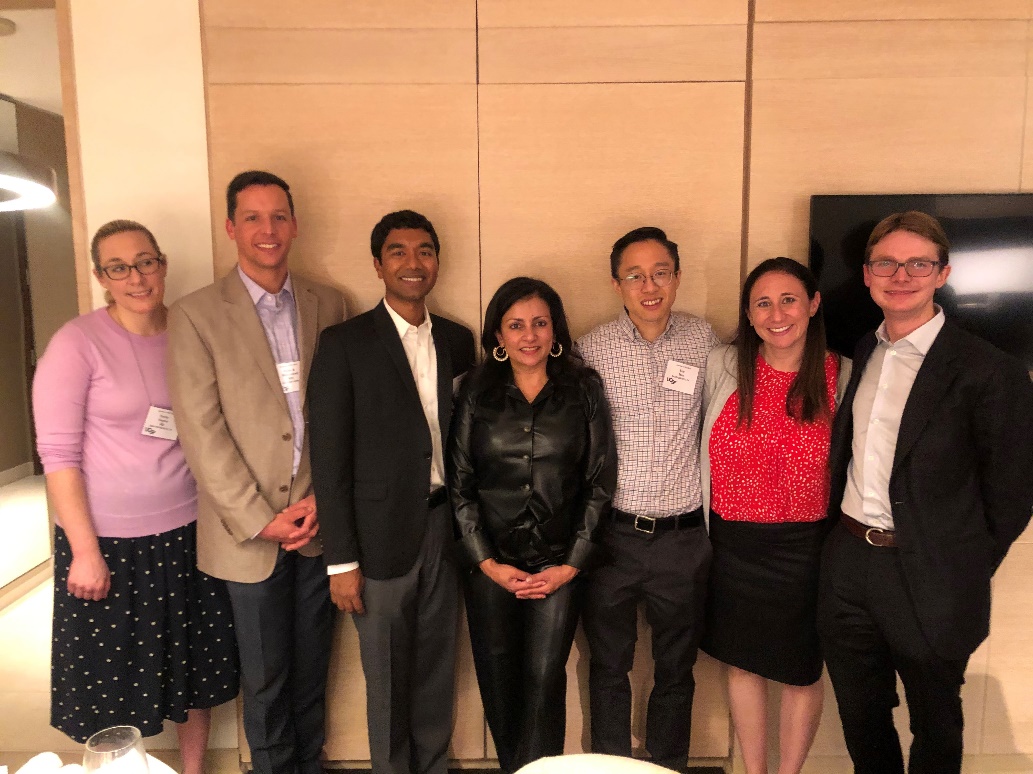 Program Agenda
Clinical Training: Fellows will receive clinical training in the management of the complex IBD patient with niche training in the management of the pregnant patient, colorectal cancer, intestinal ultrasound, and other areas. They will see patients in both the inpatient and outpatient setting, perform endoscopy and spend time in the adult, pediatric transition, and colorectal surgery IBD clinic, pathology, radiology, and dermatology clinics. 
Presentations: They will present monthly at the IBD Case Conference and participate in the teaching of medical students, residents, and other GI fellows.
Clinical Research: They will be expected to complete a research project, present it at a national meeting and write at least one original research paper within their one-year fellowship.
Meetings: Fellows will be expected to participate in Digestive Diseases Week, Crohn's Colitis Foundation, and GUILD meetings
Our graduate and post-graduate education program includes:
Monthly multidisciplinary case conference
Colorectal surgery, pathology, dermatology, rheumatology, infectious disease
Annual UCSF IBD course
Advanced IBD Fellowship
Intestinal Ultrasound
Applications are on a rolling basis. Please complete your application as soon as possible, but no later than May 1st, one year prior to your planned start date.
Faculty
Advanced IBD Fellowship Director: Uma Mahadevan, M.D.

Fellows will receive feedback and mentoring regularly on their clinical skills, research project and their overall professional development. This feedback will be in person by the Fellowship Director on a weekly basis.

Mentoring Faculty:

Jonathan Terdiman, M.D. (Clinical)​​​​​​
Averil Ma, M.D. (Basic Science)
Susan Lynch, PhD (Microbiome Research)
Mike Kattah, M.D. (Translational Research, Pediatric Transition)
Kendall Beck, M.D. (Clinical Care, Quality Improvement)
Sara Lewin, M.D. (Clinical Care, Inpatient Management)
Vivek Rudrapatna M.D. (Big Data Analysis, RWE)

Justin Field, MD